Lining Materials and Exterior Parts
For many years, Yazaki's connectors have developed and manufactured highly reliable products for the automotive industry, taking into consideration vibration resistance, shock resistance, environmental resistance, etc.
Distribution Materials and Exterior Parts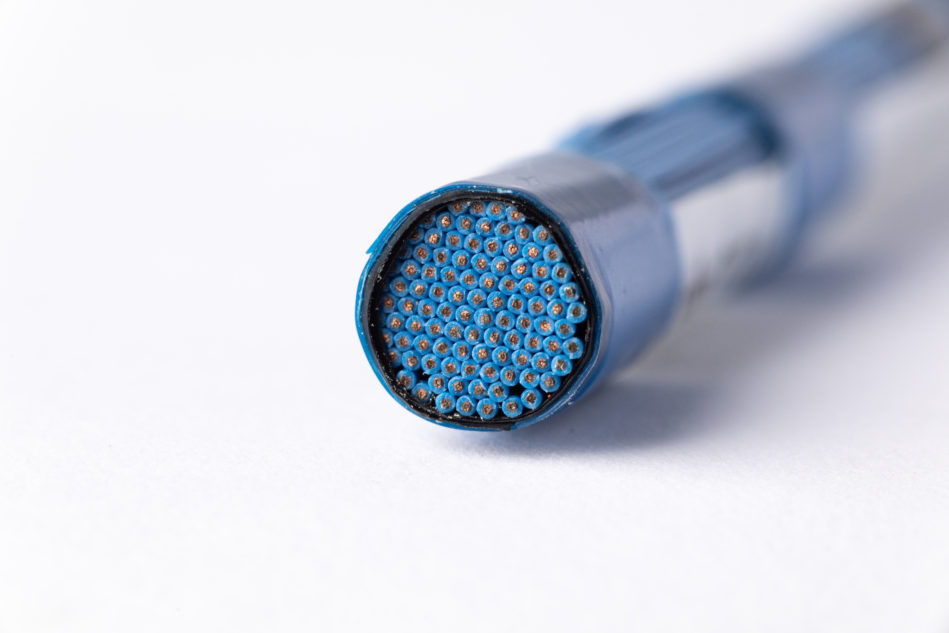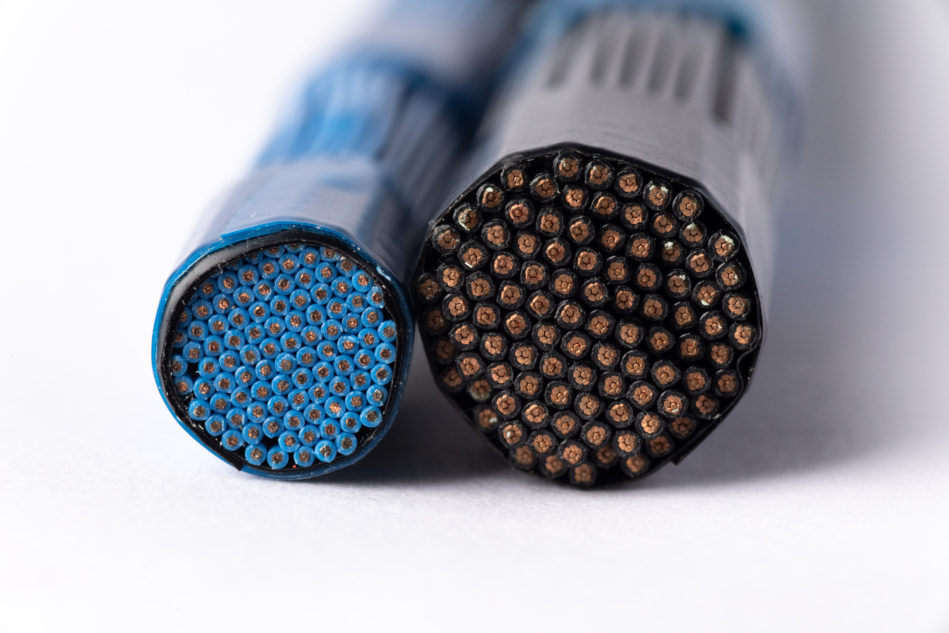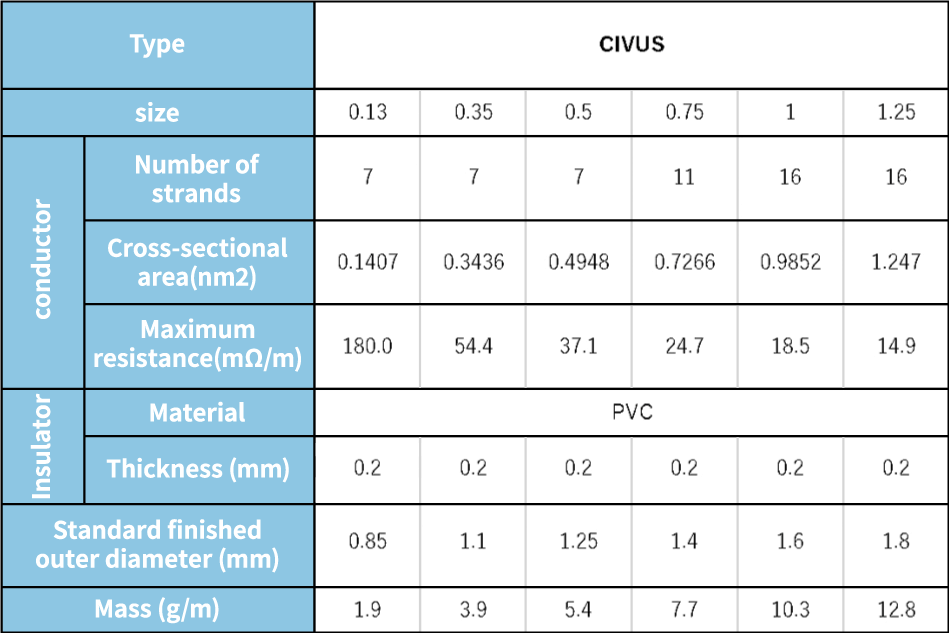 0.13 sq Ultra-Thin Low-Voltage Wire CIVUS
It is an ultra-fine low-voltage wire that is lightweight and easy to mount on vehicles.
Features
Adopts copper alloy to realize high-strength wire
PVC, a currently tunable material, is used as the insulator material.
.ISO6722 compliant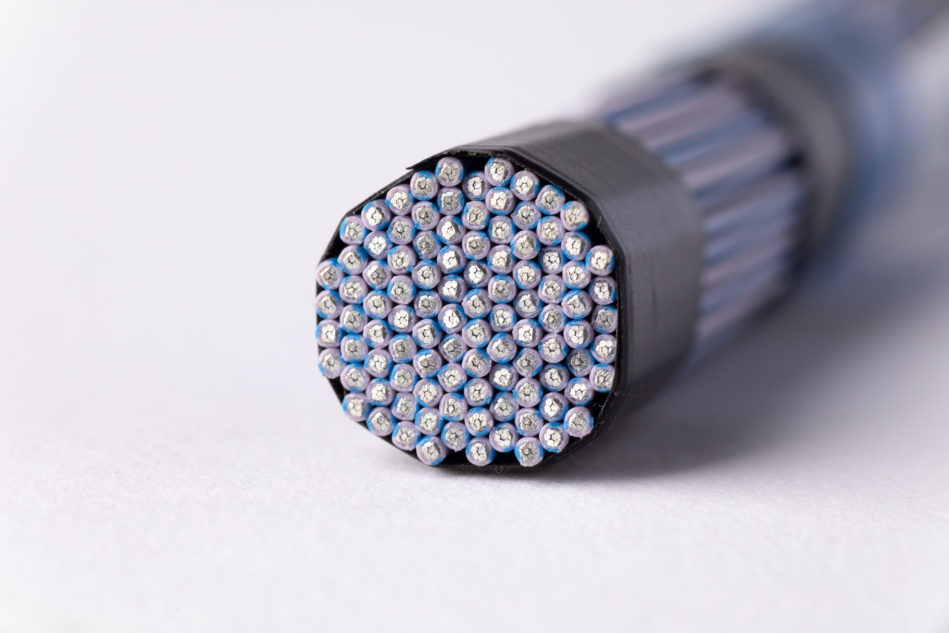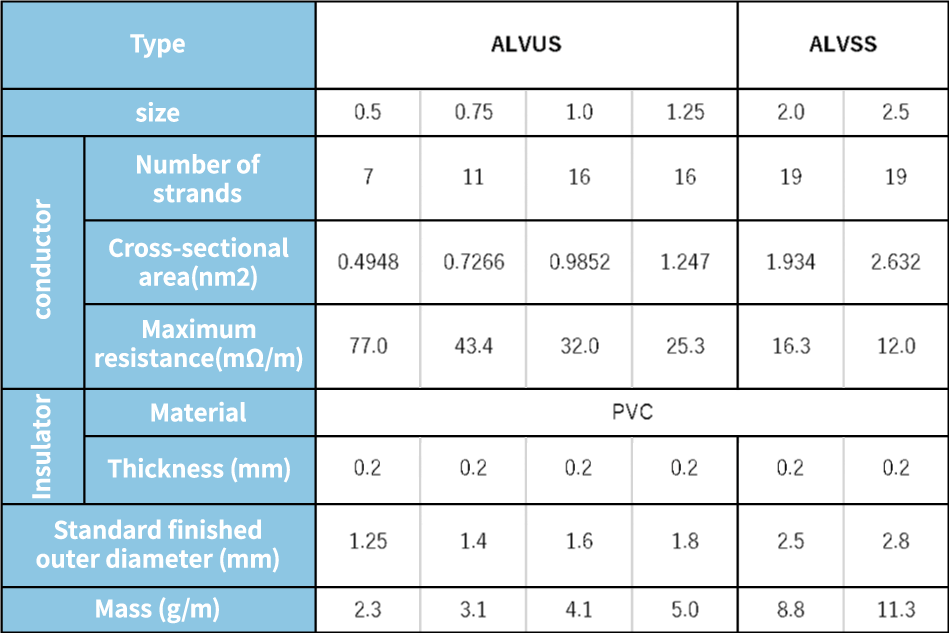 Aluminum wire contributes to vehicle weight reduction.
Features
Weight reduction of about 50% of copper wire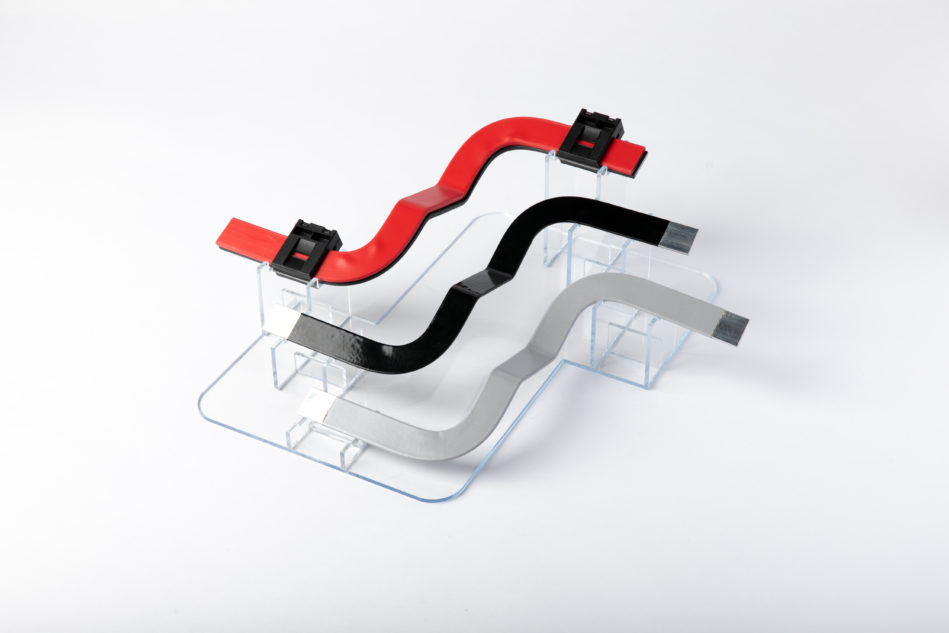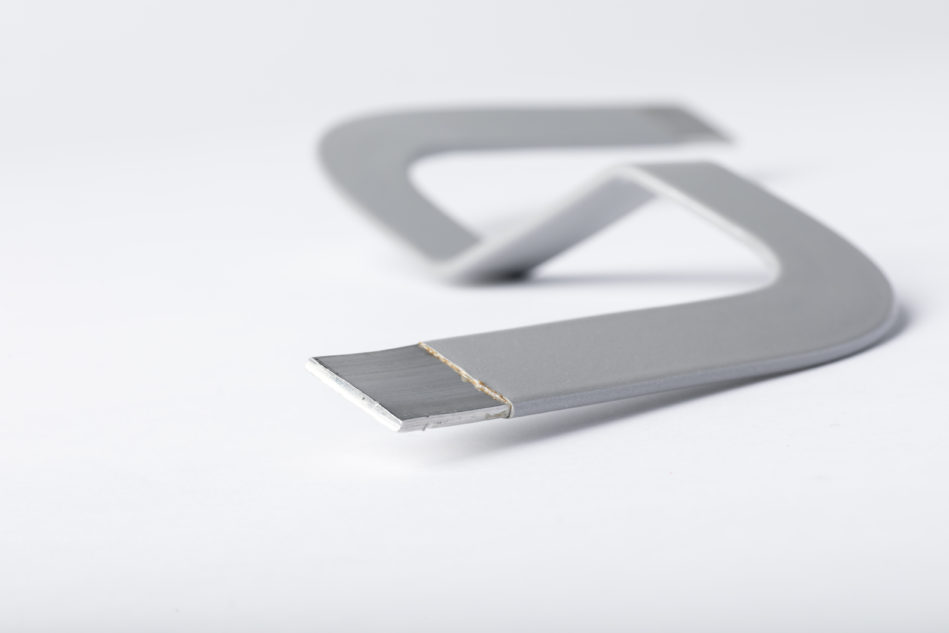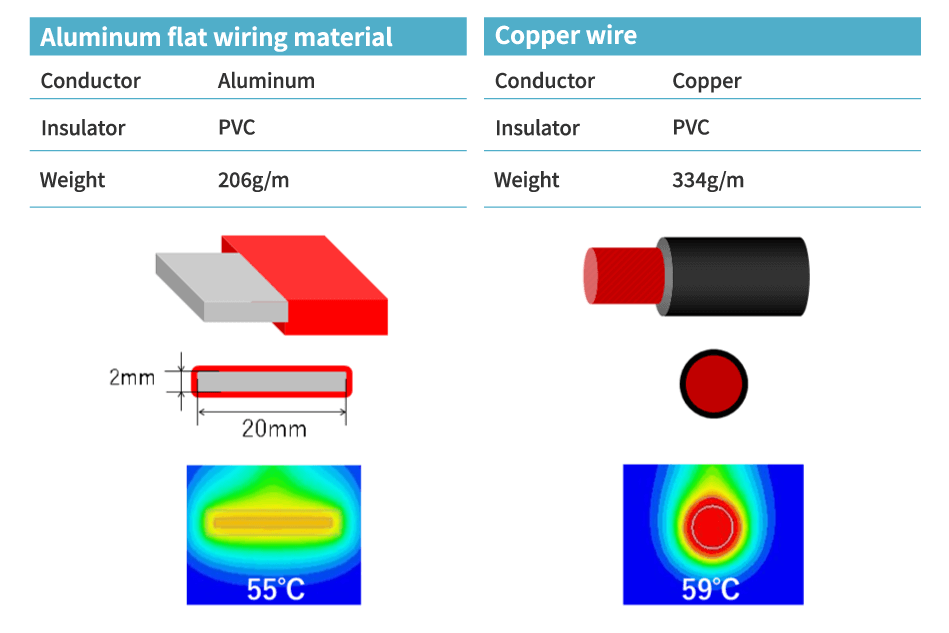 Aluminum Flat Distribution Materials
Flat aluminum lining materials that can be used in tight spaces.
Features
Weight reduction.
38% weight reduction by switching from copper to aluminum used in conventional wires
Space-saving.
55% lower profile by switching from conventional round wires to flat lining materials
High heat dissipation.
Flat lining materials have a large conductor surface area and excellent heat dissipation properties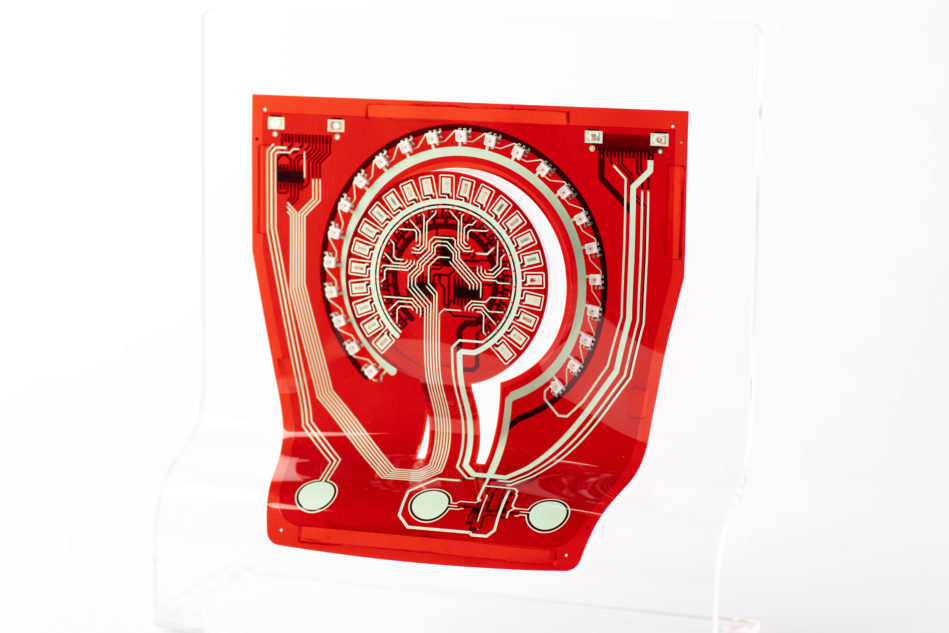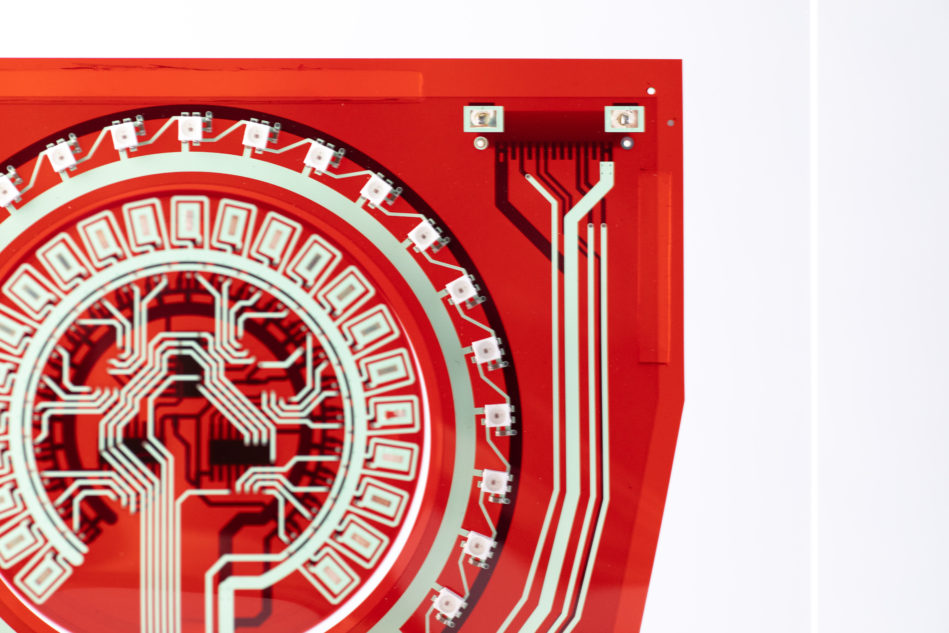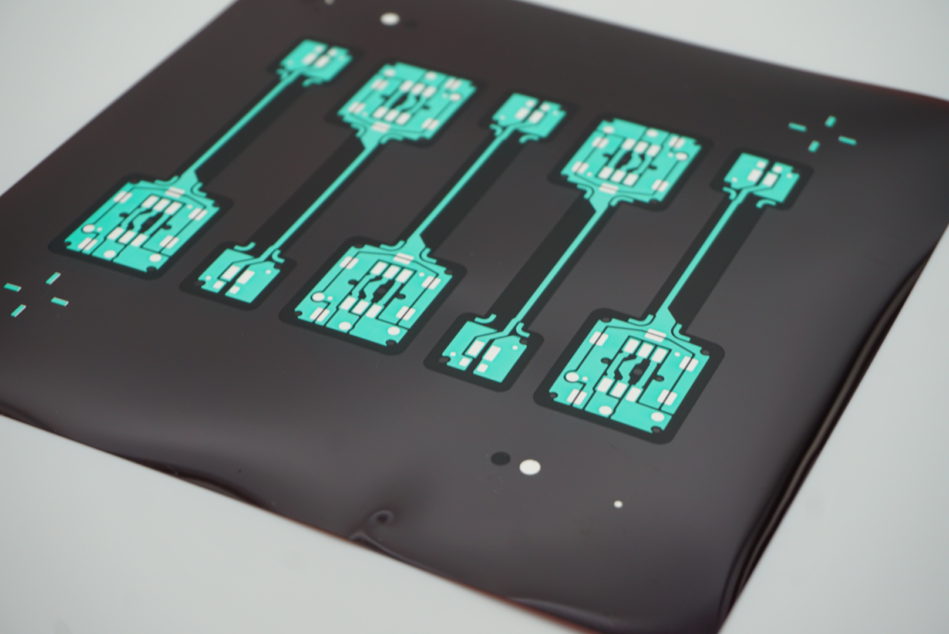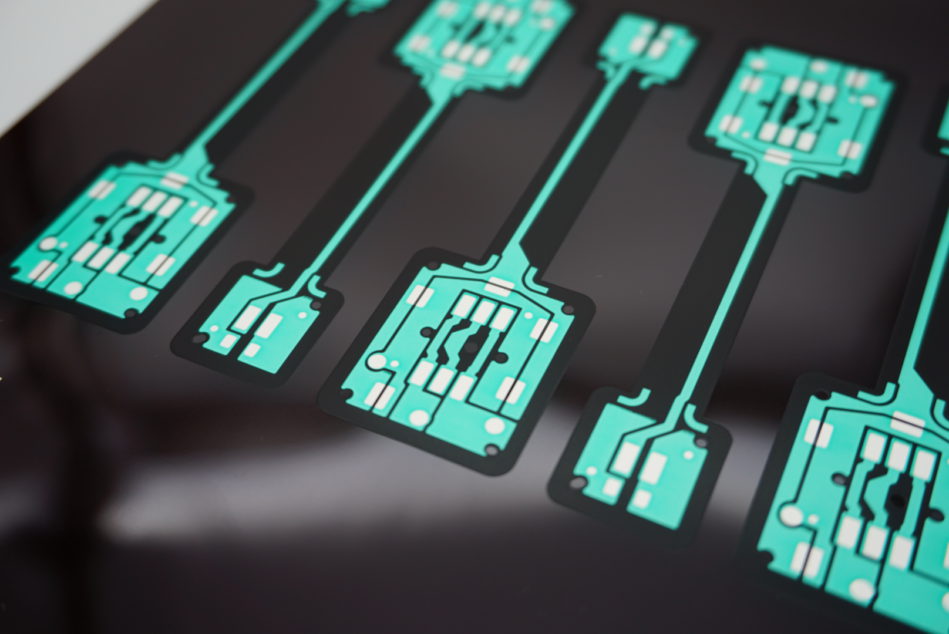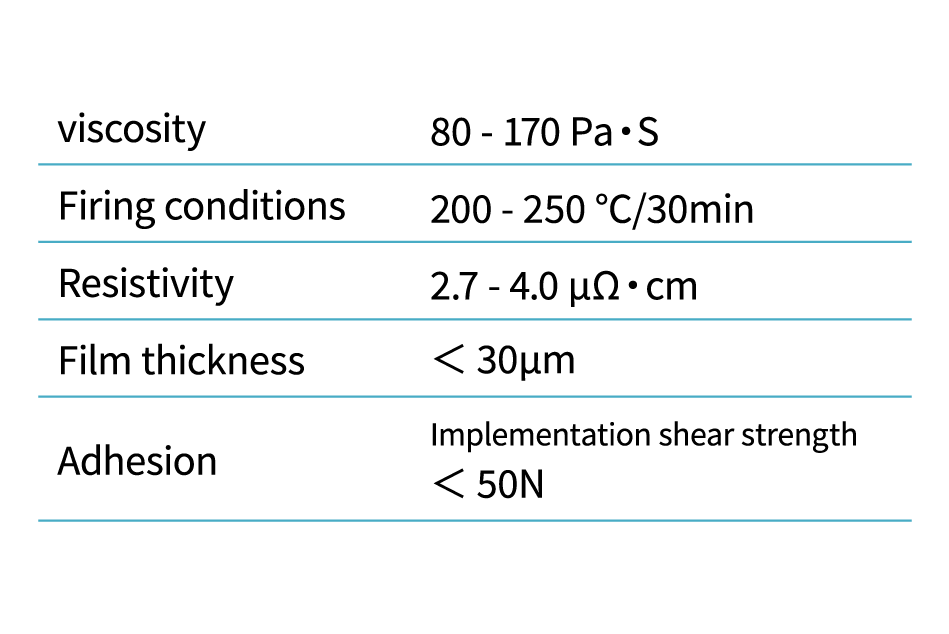 Printed circuit using conductive Nano-ink
Conductive printed circuit board with flexible design.
Features
Conductive printed circuit board capable of handling aspects by printed electronics
Environmentally friendly printed circuit board using in-house developed ink
Reduce product costs by integrating functions and molding at once
It is a soft wire that can be arranged in a small space.
Features
60% greater bendability by adopting an insulator with excellent flexibility
Has excellent environmental resistance and can be mounted anywhere
Production by conventional methods is possible.